KasehDia
KasehDia is a [think-tank + business + creative agency] dedicated to the betterment of society and the planet.
Our programs are designed to help create sustainable and thriving economies and inspired societies. We participate in holistically profitable ventures.
LEARN MORE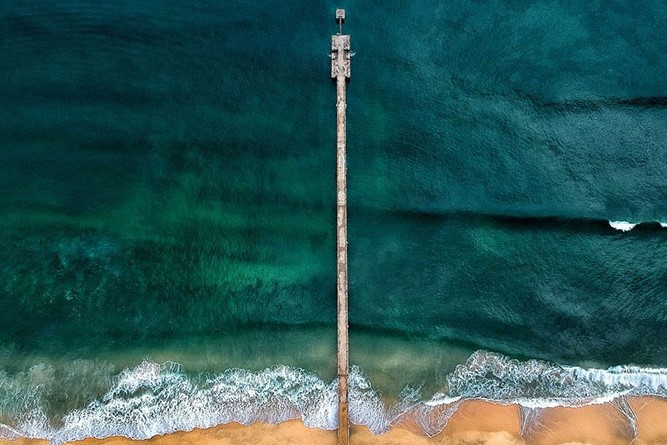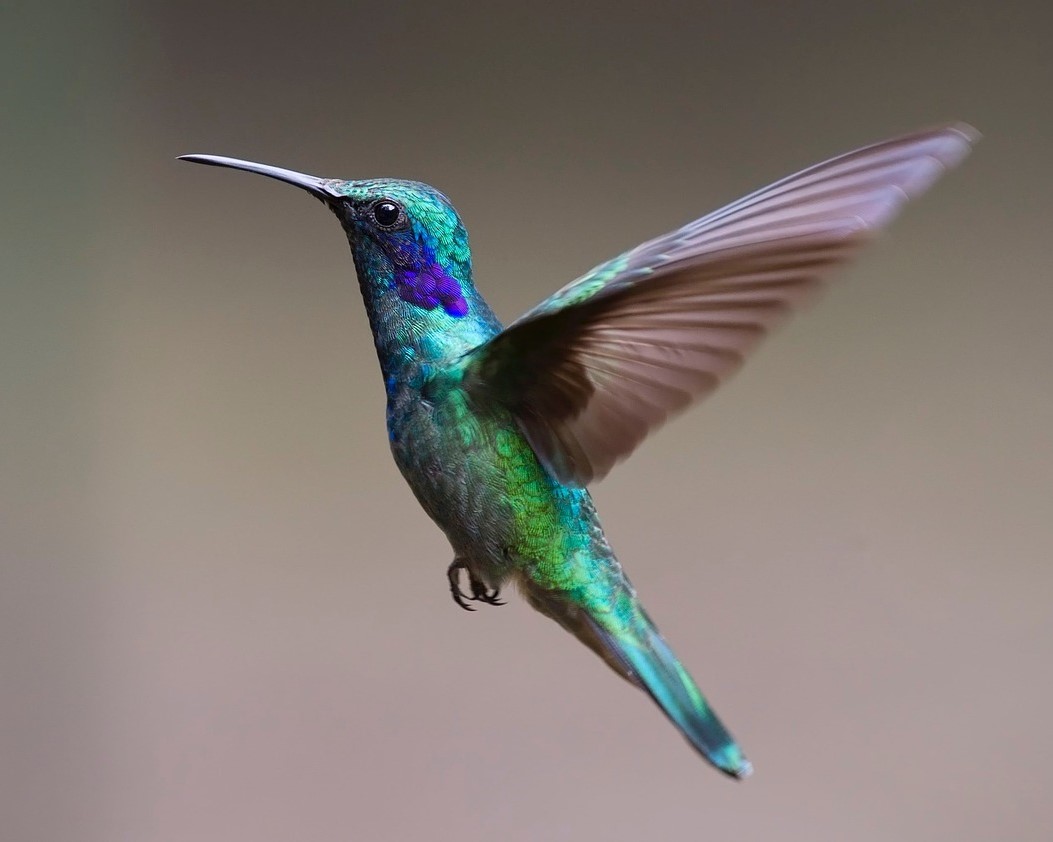 SOCIAL GOOD +
FEEL GOOD
Contact us if you or your organization treasures people and the planet in a great way. We would love to support you and strengthen our value system.
We do partnerships, develop frameworks + content and link conscious nodes. We work with individuals, organizations, movements and governments.

RE-POSITION +
SPREAD KNOWLEDGE
Building creative developmental frameworks is our forte. The KasehDia outlook is integrated, systemic, inspired and universal. Our approach transcends economic, cultural, socio-political and religious borders and has been able to shape international agendas.
/ˈkʌseɪ diːəˈ/

Kaseh = Love in old Malay
Dia = Someone. An uppercase D alludes to the Divine