"What you seek is seeking you"
- Rumi -
Rumi & Kohl is a lifestyle brand involving art, fashion and home décor retailing as well as a music series. It stands for bringing back meaning, beauty and appreciation in everyday life. A classic contemporary.
The World Halal Forum was the first forum in the world to bring in the various stakeholders of the halal sector onto one platform ranging from Islamic bodies, industry, policy makers, governments and the scientific community. The program was held in 23 cities around the world which includes the WHF Industry Dialogue, WHF CEO Roundtable and WHF Europe which was held at the Hague and London. The program ran for 8 years from 2006 until 2013 to increase global awareness on the halal industry which it has since achieved.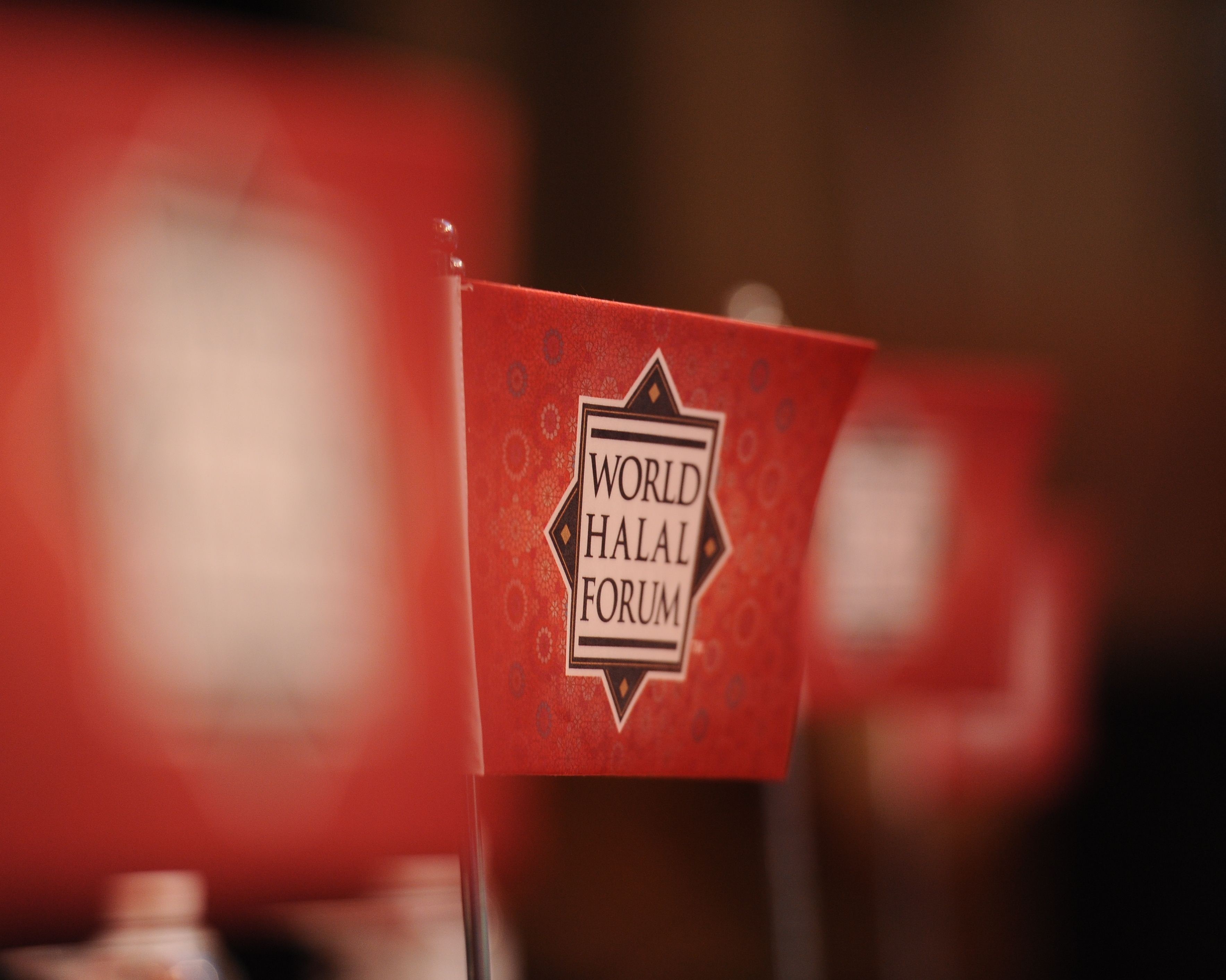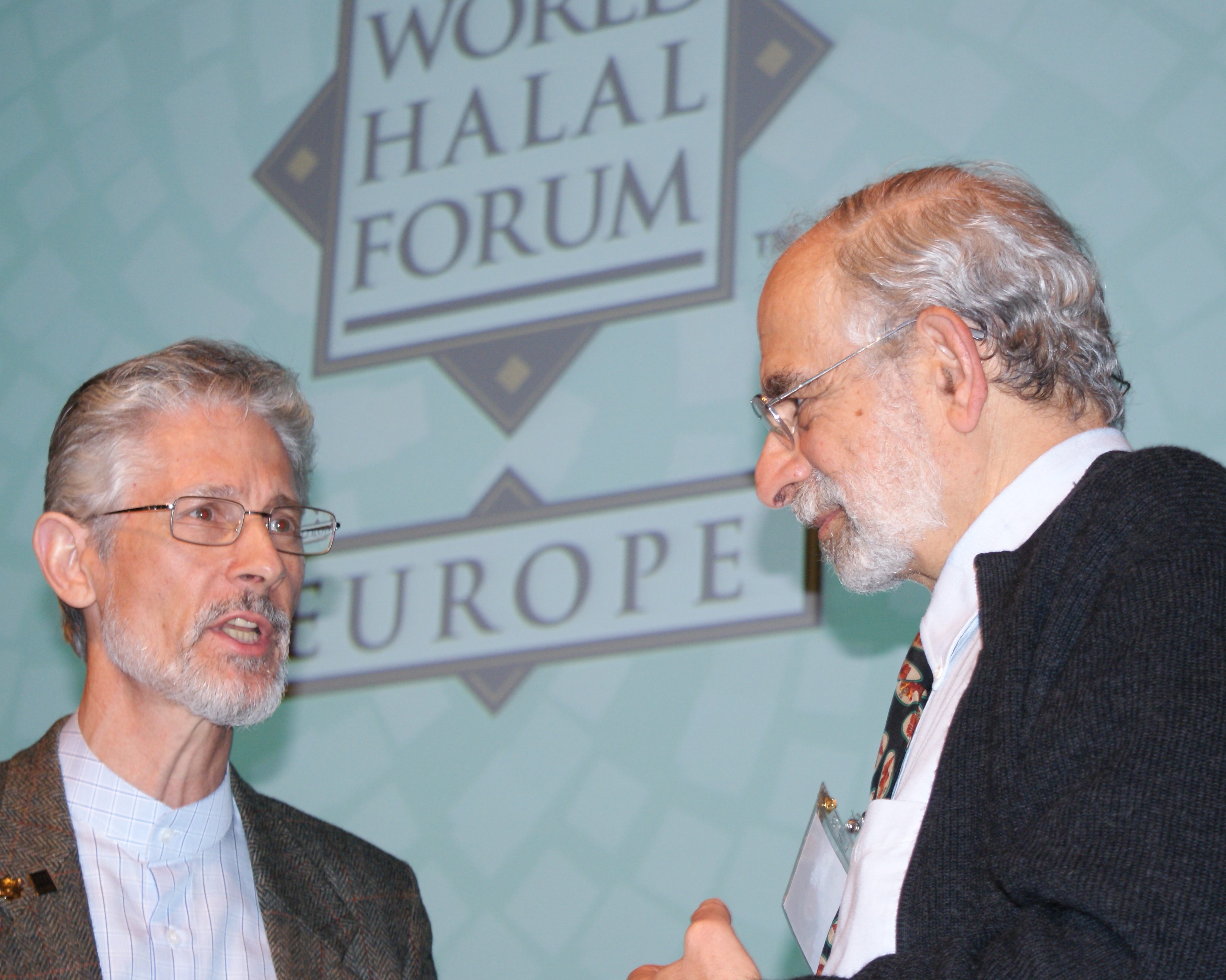 The International Halal Integrity Alliance programs are created to uphold the integrity of the halal market concept in global trade through education, training, verification, collaboration and membership.
Its programs are based on the pioneering IHIA global standards which was developed starting 2007 as well the current religious, consumer, business and policy demands.
http://ihi-alliance.org
English business magazine targeting the business community and the decision makers published from 2005 until 2013 for the purposes of increasing global halal industry awareness which has been achieved. Its brand extension include Halal Journal TV, Halal Journal Workshop and Halal Journal Awards.
"first halal guide series in the world"
Asian Wall Street Journal
This slim pocket sized halal restaurant guide is our ever first halal offering. It expanded into halal travel guide, Halal Restaurant Awards and halal guide for restaurateurs.
In 2004 we beat the Louis Vuitton City Guide to win the top 3 "Best Guide in the World" award at the 10th Gourmand World Cookbook Awards in Oslo, Norway.
We provide counsel, produce films, publish books, write reports, create events and spaces to spread knowledge in a myriad of ways