KasehDia is a dedicated to the betterment of society and the planet.
Our programs are designed to help create sustainable and thriving economies and inspired societies. We participate in holistically profitable ventures.
While our interests are diverse, we are mostly known for our global developmental communication framework for the halal concept which we conceptualized in 2002 and implemented until 2013. Our halal framework had a cataclysmic impact in the rise of awareness on the term 'halal' globally.
KasehDia coined the term "halal industry".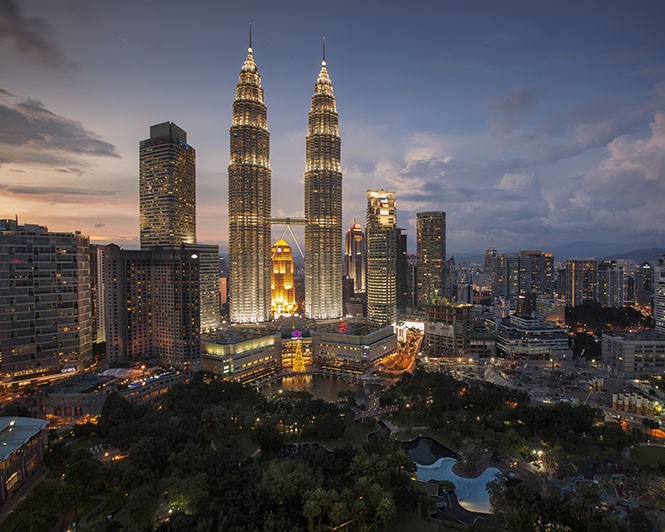 KasehDia is lead by Jumaatun Azmi in consultation with her various teachers. She has been a long time proponent on the need to communicate good values as well as Islamic values in a more integrated, universal and contemporary manner throughout the world.
KasehDia is established in 1999.
* For our halal framework we are forever indebted to five great men for their belief in us, their support and wisdom: Tun Abdullah Ahmad Badawi, Sheikh Saleh Kamel, Khairy Jamaluddin, the late Hajj Abdal Hamid Evans and the late Irfan Sunkar. May God bless their souls.